HAVE A SMALL BUSINESS? WE'VE GOT YOU COVERED!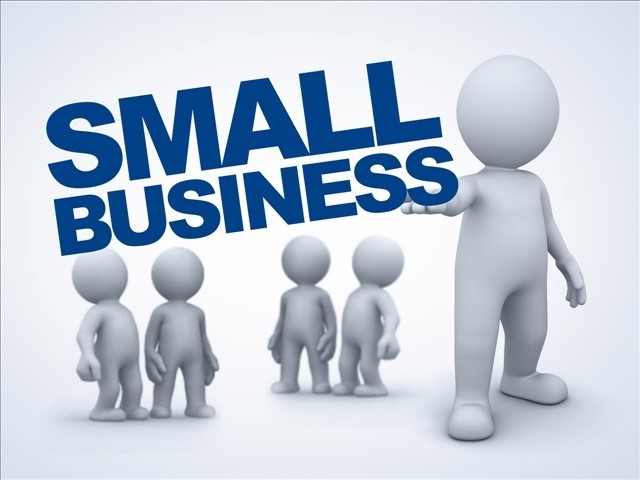 Designing an HR Structure that is functional and expandable to accommodate growth
Implementation of payroll, along with electronic time and attendance tracking
Ensuring compliance of all HR/payroll processes and procedures
Employee handbook, job descriptions and performance evaluations
Staffing solutions and onboarding of new hires
Comprehensive benefits package
Not sure where to start with HR and payroll as a small business...HRGenie is there to help!